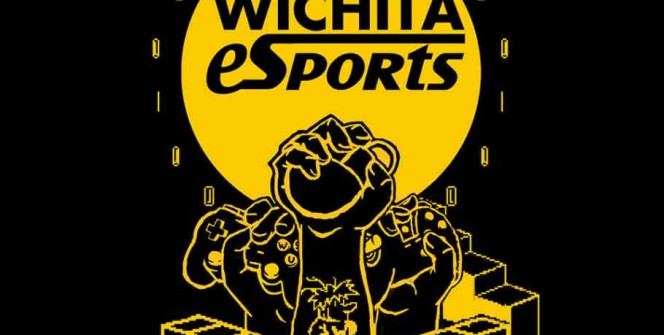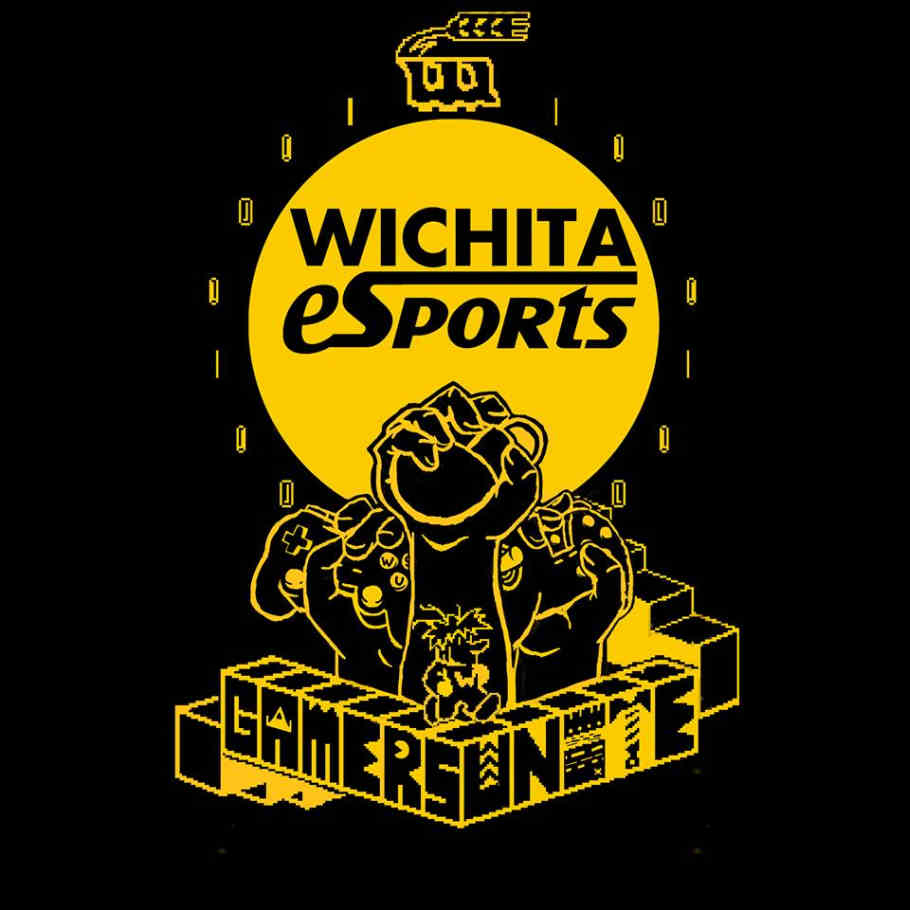 The Wichita eSports Convention held on March 16-19 held tournaments in League of Legends, StarCraft 2 HOT, Magic the Gathering Draft, Magic the Gathering Constructed and Super Smash Bros. as well as giveaways and panels on game development, new game showcases, how can we grow the eSports community, business in gaming, theorycrafting and team building.
The Wichita eSports Convention was sponsored by Hero Complex Games and Entertainment, Specs Eyewear for Everywear, The Burrow, Headshots Bar & Grill, BattleStations Gaming, IT Source and Shocker Sports Grill and Lanes, all of which made it possible to run the first convention.
Events such as the Wichita eSports Convention are popping up more readily these days, as local eSports communities mobilize and come together to compete, collaborate, and have a fun time together.
Kudos to all the Wichita eSports Convention sponsors, organizers and participants who showed yet another fine example of local eSports community organization.