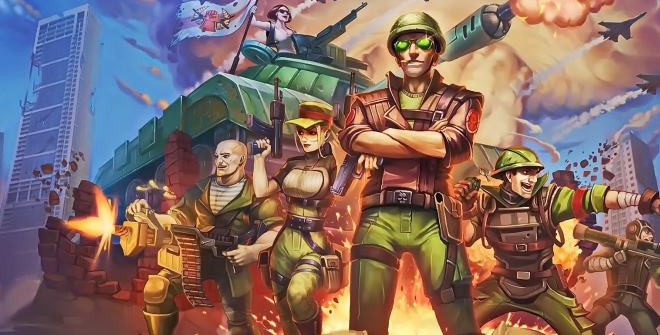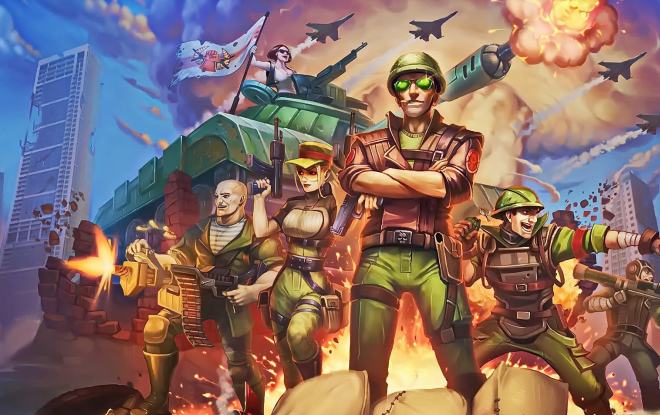 The year is 2014. You are the commander of a rebel squad.
Under Control is a free browser strategy game: develop your base, liberate countries, fight for precious resources in PvP battles and create combat alliances to achieve a common goal – Bring freedom to the whole world!
Under Control comes complete with never-before-seen military tactics all in real time!
You control a powerful army, have a huge arsenal, and an unwavering will to win.
Fight PvP battles
Fight for global dominance
Create a strong army
Upgrade technologies
Develop your base