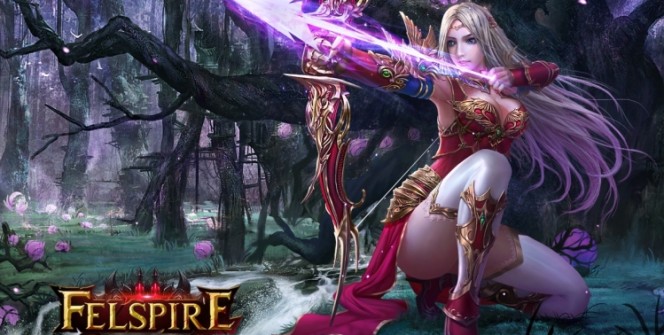 Genre: Action, MMO
Developer: 37Games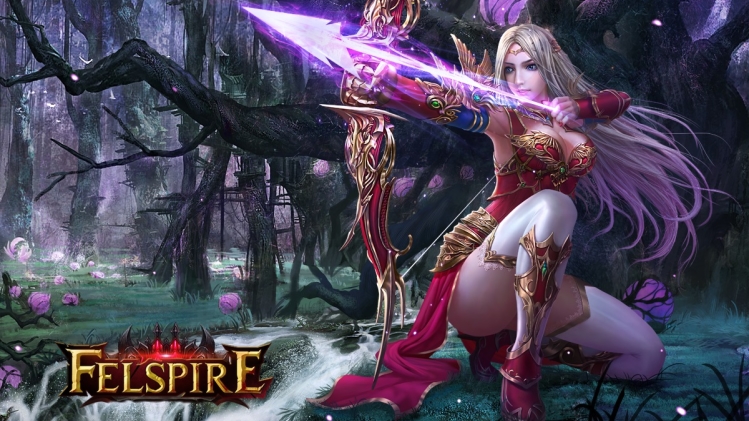 Felspire is a western medieval fantasy themed role-playing browser game by 37Games. Players will face trials by countless fierce battles, explore fantasics environments and more, with core gameplay derived from classic ARPGs. Felspire gets rid of some complicated hardcore gameplay to make the game more rookie-friendly and casual.
In Felspire, the place Eremos is the home of Felspire, which acts as the underworld's portal. Man and monster transpire in a dangerous place that only the player can save.
Felspire is a fantasy action MMORPG that concentrates on automatic character advancement. It lets players spend more of their gaming time in PvP arenas, guild battles and dungeons by letting players skip the hard work that's become the norm in MMORPG games. It leaves the AFK Helper unlocked after your 2nd class advancement.
Also, Felspire features 4 class advancements beginning from level 150, letting players take on a stronger, more specialized role. Your character can also take on a special look and feel through gaining mounts, pets, wings and titles.
Felspire Features:
Customizable gear: Customize your character with over 100,000 pieces of gear. Craft your unique character with talent points and specializations.
Guild combat: Partake in massive guild battles
Group battles: Form powerful groups to take on team dungeons and world bosses
Settle: Settle the score in the PvP arena and cross server battles
Genre: Action, MMO
Developer: 37Games