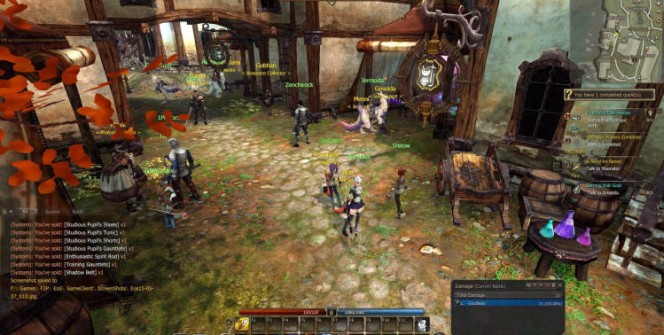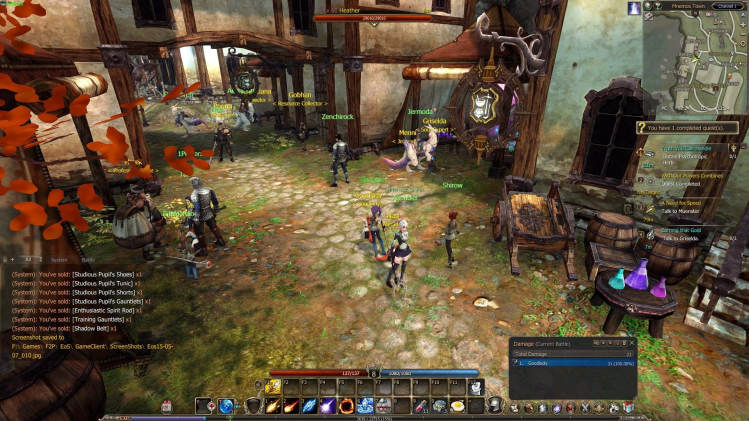 Genre: MMORPG
Developer: Nvius
Echo of Soul is a 3D fantasy MMORPG with a focus on fast-paced combat in a traditional MMORPG. The game was developed by several key members of the Lineage II team and features polished gameplay.
Save the World Tree and creation from an evil force determined to destroy all life in Echo of Soul. Echo of Soul is a free-to-play 3D fantasy MMORPG originally released in South Korea in 2013. The game was developed by several key members of Lineage 2 and focuses on providing a polished MMORPG experience. Echo of Soul doesn't have any big innovative features and instead focuses on creating a fun PvE and PvP environment. Echo of Soul is one of the only client-based MMORPGs to feature a mobile APP where players can manage their auctions, inventory, and even chat with friends online.
Players start their adventure in Echo of Soul as a one of five playable classes, each of which can choose one of two specializations upon reaching Level 10.
Echo of Soul Key Features
Traditional MMORPG Gameplay – play as one of five classes, each with two specializations available at Level 10.
Unique Soul System – collect and purify the corrupted souls of your fallen enemies and use them to trigger powerful buffs or craft rare items.
3 Professions – Resource Collector, Jeweler, and Alchemist.
Infinite Dungeons – hone your skills and obtain additional items by revisiting stronger versions of defeated bosses.
Magic Eggs – acquire rare eggs by playing the game and exchange them for cash items without spending a dime.
Socketing System – jewel- and rune-socketing system allows players to enhance their gear.
Echo of Soul Gameplay First Look
Genre: MMORPG
Developer: Nvius