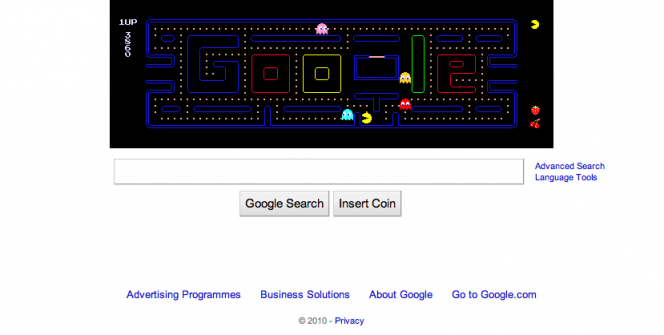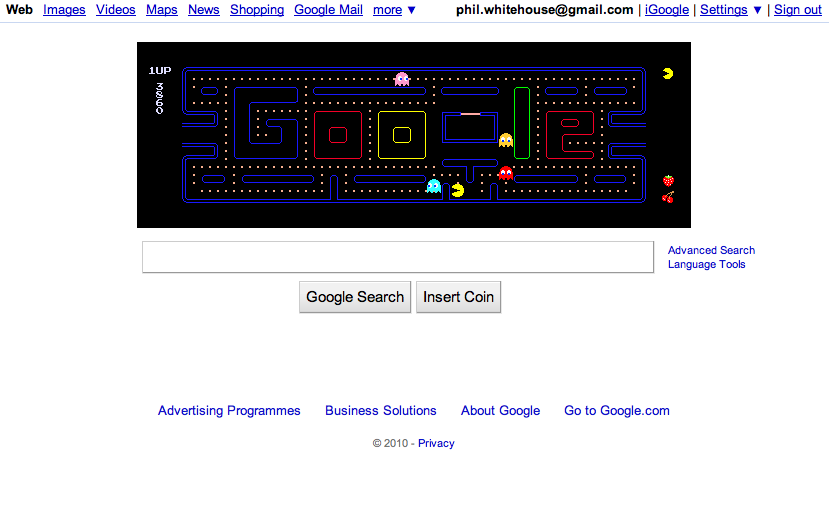 Twitch has secured itself as gamers' place to be for live streaming gaming and eSports, but a noteworthy competitor—Google—might be gearing up to make an appearance.
Google tried to purchase Twitch, but was denied due to "antitrust laws." Later, Amazon grabbed hold of Twitch, and left Google without a streaming gaming and eSports platform.
Now, some sources state that Google is looking to revitalize YouTube with a gaming and eSports live streaming component.
Exclusive Blog Post Bonus: Click here to get access to a free report on how to launch your pro eSports gaming career »
To date, YouTube's history with live streaming hasn't been anything too spectacular. YouTube started live streaming Indian Premier League cricket matches in 2010, and since then, other than a few key sporting events, news in various languages, and some Hangouts, it hasn't really taken off. YouTube did, though, stream the League of Legends Champions Series since 2013. As of 2014 however, YouTube stopped even announcing live events on its home page.
Although Twitch has a stronghold in gaming streaming with a very dedicated gaming community backing it, Google taking a swing at literally anything needs to be taken seriously, considering their resources, experience and sheer size.
Keep an eye on the E3 Gaming Expo on June 16-18 this year for a statement from Google on the topic. Until then, when the Daily Dot requested a comment from a Google rep on the story, this is what the Google rep responded with: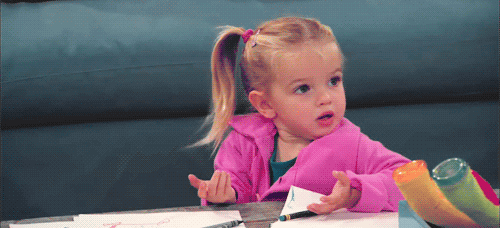 Exclusive Blog Post Bonus: Click here to get access to a free report on how to launch your pro eSports gaming career »