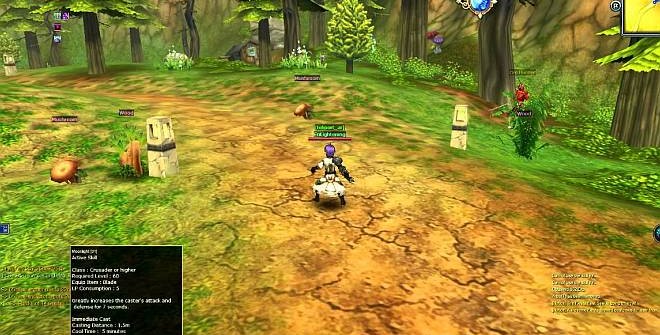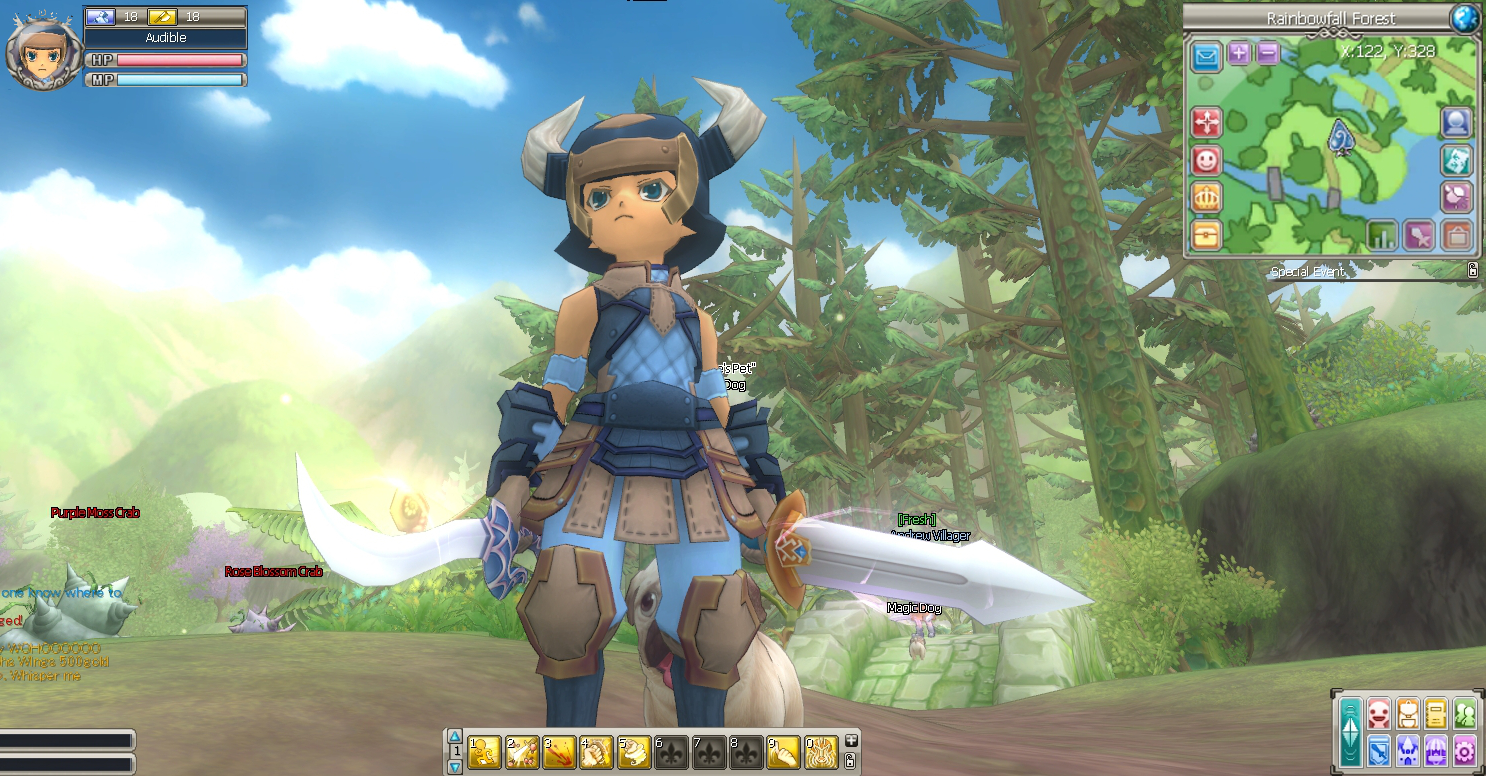 Fiesta Online is a fantasy/adventure MMORPG, published by Gamigo. Most unique to Fiesta Online is its rich experience, as it focuses a lot on giving its players an enchanted atmosphere and soundtrack. It encourages a lively community with a member invite system, promoting thousands of players online living and exploring a colorful, magical world.
Addiktz has compiled this Fiesta Online Tips Encyclopedia for anyone wanting to maximize their experience in the game and take it to the next level. Here you'll find a compilation of tips updated about the game from around the web, with detailed descriptions. It'll save you time looking for tips through Google or any other search means…
Fiesta Online Tips for Beginners
Gamigo's Getting Stared Guide – takes you through the very first steps you undertake before you even start playing Fiesta Online. This is the guide for getting you through you character setup and login stages.
Character Classes – is Gamigo's explanation of each of the character classes so that you can get acquainted with the characteristics of each of the six Fiesta Online classes: Fighter, Cleric, Archer, Mage, Trickster, and Heroic Class: Crusader.
Gamigo's First-Steps Guide – takes you through the basics of what to do when you first start playing Fiesta Online. It breaks down what you should know from the tutorial quest, as well as give you an introduction to talking to non-player characters, equipping your items, introduction to HP and SP stones and their worth per class, as well as how rest, leveling and chat works in the game.
Gamigo's Game Basics – is the next step after the First-Steps Guide and taking the tutorial quest. See what awaits you later in the game. Learn about using alchemy to become stronger than everyone else. Also, learn about Helga, Kingdom Quests, guilds, the Lucky House, what happens when you reach levels 105 and 115, and take a look at the card collection.
Fiesta Online Title Guide by John Edwards (KyoraStryker) – An in-depth and easy-to-follow guide to all the major aspects of Fiesta Online. It includes "what is" and "how it works" information on: chatting, merchants, friendship, enhancement, classes (fighters, clerics, archers, mages), weapons, death, logging, quests, guids/parties and in-game glitches.
Fiesta Online Tips for Intermediate and Advanced Players
Tips for Levels 1-60 – This guide has various tips for getting through levels 1-10, 11-20, etc. through to level 60. Learn when to bundle your quests and get through them quickly, get recommendations on using certain characters for certain levels, at what stages to take the optional levels, and more. (See the video below.)
Fast and Easy Leveling Guide 1-80 – A list of actions to review if you're having difficulties on any of the Fiesta Online early levels.
How to Enhance Your Weapons and Items – A guide showing you how to make your weapons shine so that you could show them off.
How to Enhance Your Weapons and Items: The Advanced Guide – As above, but extends to other weapons, as well as shields and armor.
How to Make Money in Fiesta Online – A money-making guide covering selling to NPCs, quests, selling to other players, selling materials for skill production, selling production skills, selling teleport scrolls, cards, boss/special drops, vendoring, how to watch out for scams, and using the academy, masters and appretices to make money in Fiesta Online.
Money Making Guide – This Fiesta Online money making guide focuses on turning quests, the grinding abyss, drops you don't need, alchemy, trade (when, where, how much, minimal pricing for items), enchanting and selling of weapons, boss farming, quest prerequisites, dust golem spam killing and KKP slavery to make in-game money.
How to Make More Money in Fiesta Online – This Fiesta Online money making guide contains an introduction to trading, academies, production skills, buying low and selling high, farming and more.
Some Useful Fiesta Online Tips and Tricks – Some specialty situation tactics explained from a single player's experience. Here you'll find out how to make money as an archer, kiting techniques, and some brief notes on how to make money selling alchemy stones, farming, selling production skills, soloing, duoing and selling stocked up items.
Fiesta Online Cheats, Codes, Hints, Tips – Cheat codes, hints and tips include cheats to gain skill, copper, silver, gold coins and gems, to have the highest level, the best armor, and best archer weapons. Also, there are hints to gain easy gold, shift from level 1 to level 89, get rich, get from level 1 to level 10 easily, and get gold easily.
Watch Fiesta Online Tips for Levels 1-60 Video
Got Fiesta Online tips we missed? Write them in the comments…