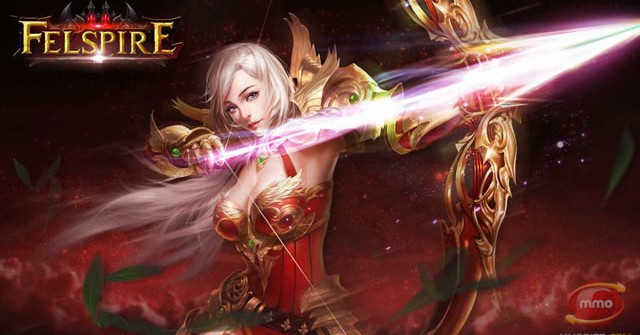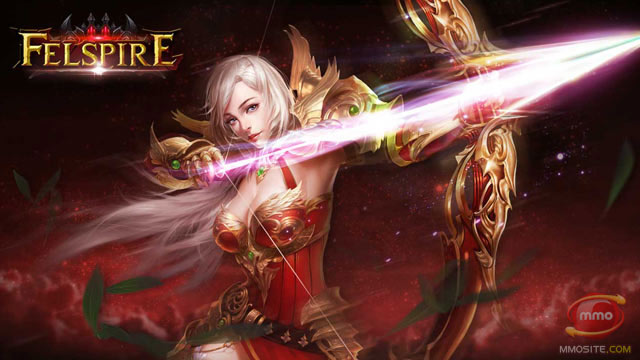 Genre: Action, MMO
Developer: 37Games
1. 10 Killer Felspire Tips to Level Up Faster
MMOSite's tips on how to level up include killing the main quests until level 100, downloading and playing via the mini-client to gain 10% extra EXP per kill, aiming to increase your monster kill streak above 100 in order to gain an extra 20% EXP, teaming up with other players for up to another 30% EXP, and more.
2. How to Gain B. 100 or B. 300 Diamonds by Sharing Felspire on Facebook
37Games offers a simple way of sharing Felspire on Facebook, showing screenshot proof of your share, and earning in return B. 100 or B. 300 diamonds depending on your Felspire status.
3. How to Strengthen Your Felspire Character
Tips on how to get equipment, forging tips (refine, refine transfer, boost) and fuse wing tips, by MMOSite.
4. Example of Fast Leveling Up
A video presentation of leveling up fast in Felspire.
Genre: Action, MMO
Developer: 37Games
5. How to Get Felspire Gold and Diamonds on Facebook
A video tutorial of how to get gold and diamonds on Facebook.