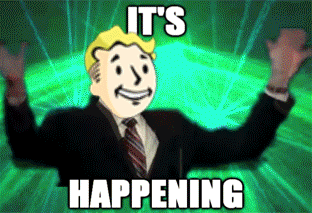 Fallout 4 Came Out. Is There Really Any Other News?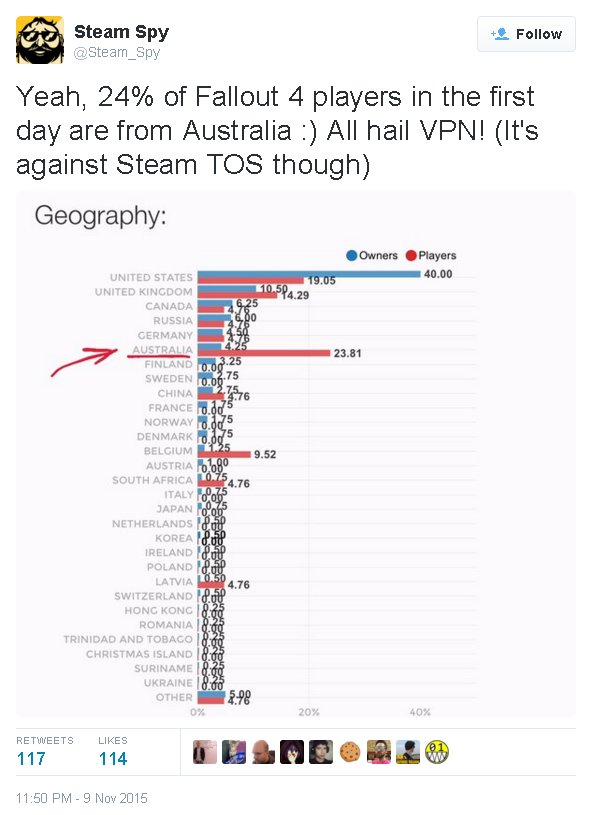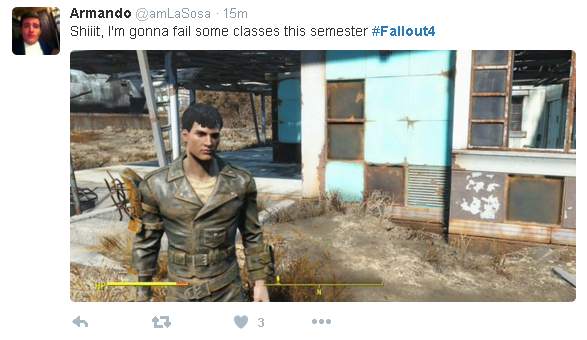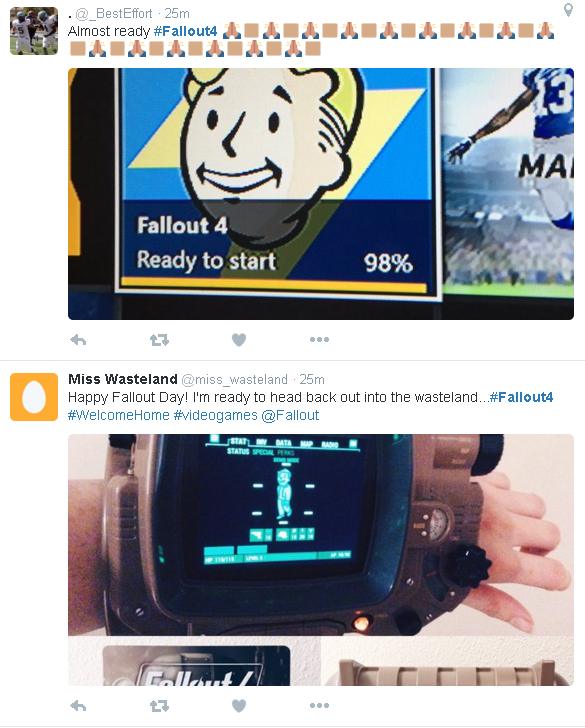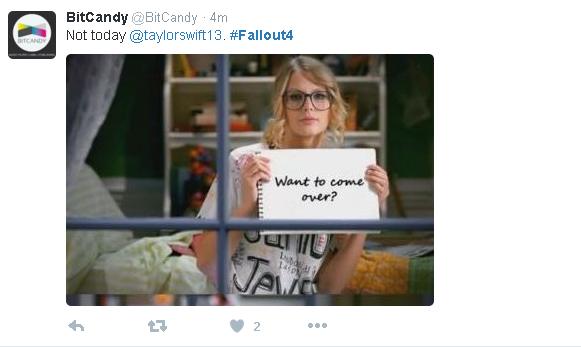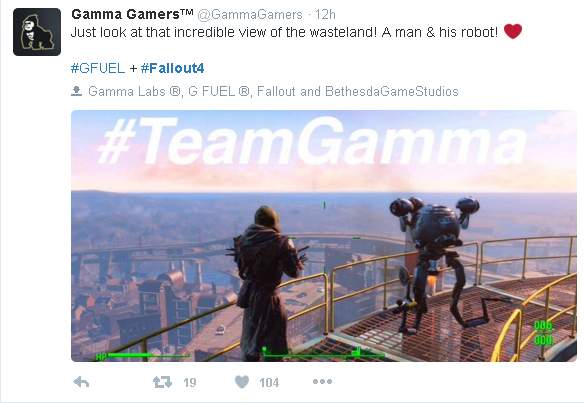 Fallout 4 Does This Glitch
Besides Fallout 4, This Gaming Artist Took A Year Off School To Make Every Single Artwork For A Friend's Board Game: Here's Some Of The Art
Gaming artist, RockyHammer, announced that he took a year off school to make all the art for a friend's board game, Dragon Racer.
Check Out RockyHammer's Artwork from Dragon Racer Here »
Play the game, Dragon Racer, here: PlayDragonRacer.com
Follow RockyHammer for more of his artwork updates here: Facebook.com/RockyHammerCreations
Here is one of Addiktz' favorites from his set: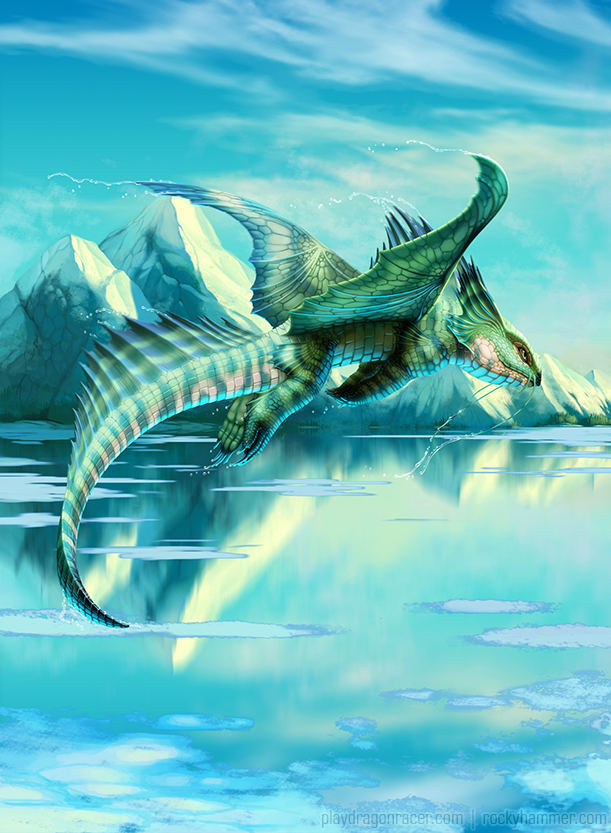 Also, Aside from Fallout 4, The New Tomb Raider Looks Bloody Awesome
Back to Fallout 4, It Beat GTA5's Record on Steam for Concurrent Users
Shoutout to Sherif Saed of VG247 for pointing out this most valuable fact.
And While We're Talking About Fallout 4, Codsworth Can Say Over 1,000 Names
Unfortunately, Trevor isn't one of them. Edwin Garcia put in some serious efforts making this list at Nerdist.
Also, Fallout 4's First Few Hours of Streaming Shows How Much Twitch Kicks YouTube Gaming's Ass When It Comes to Streaming
Bloomberg did a nice job of putting together this graph to show this fact.