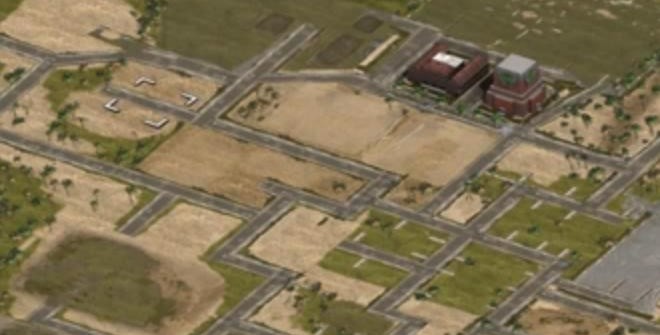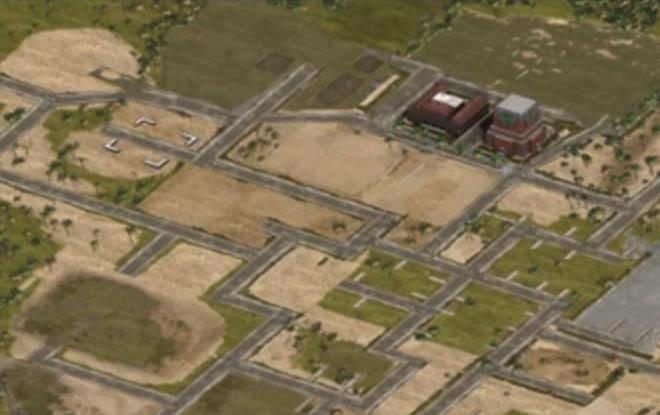 A detailed reference of Desert Operations rules, penalties, game background, the playing field, starting the game, the commodities, research, building, unites, attack, espionage, trade, diamonds, alliance, the Blitz Servers, as well as a FAQ and glossary.
2. Desert Operations Battle Simulator
Simulate battles with this free online tool. Enter the units you have (i.e. types of attackers and defenders), their quantity, their position and level, click the "Simulate" button, and then check the estimated result. Includes also some game tips below the simulator.
Check out threads with build guides, tutorials and general game tips. Post your own questions and get the experienced Desert Operations community's answers.
4. Desert Operations Tutorials by LookiGames
This YouTube series of Desert Operations tutorials by LookiGames is the most detailed available in video. For all who don't understand German, you can use the YouTube captions tool to get English subtitles and get a good grasp of what's being explained. We at Addiktz have compiled this playlist of all episodes.
5. Desert Operations – Downloadable Adder of Free Diamonds and Raw Materials
A downloadable software hack that brings you free diamonds and raw materials in Desert Operations. Includes video tutorial.