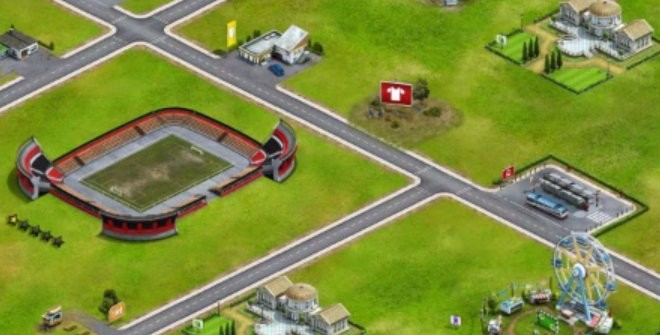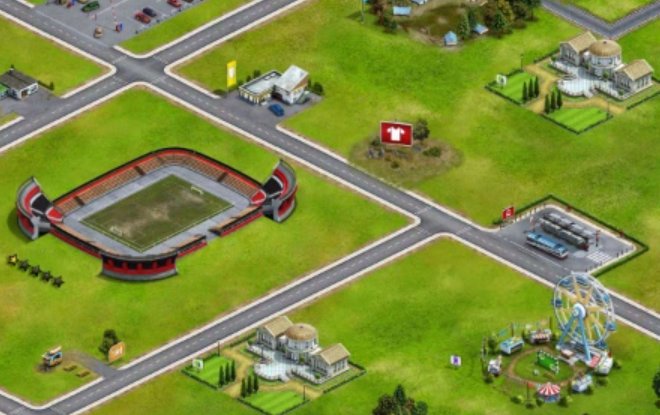 Genre: Football
Developer: Travian Games
Goal United money making tips including how to earn a one-time payment from completing the tutorial, regular income from sponsors, the stadium, gastronomy, merchandise sales, as well as single revenue incomes from player sales.
2. How to Set a Good Formation
Detailed tips on how to position your players, set efforts and tactics, tactical guidance and presets.
Tips on how to train your team with standards, the offside trap, field tactics, pressing, counter-attack play, powerplay, kick-and-rush, over the wings and the defensive wall.
4. Goal United First Steps Tips
For those just getting started with Goal United, read through these tips and hints on how to get a grip of the basics, and have a better strategic mindset from the outset.
5. Goal United 2015 Top Manager Tips
A half hour video walkthrough for beginners to get a grasp of Goal United.
6. Using Transfers to Make Hundreds of Millions in Goal United
A video guide on how to gain hundreds of millions in Goal United solely from transfers.
7. GU Stars Hack and Money Generator
Although we haven't tried this hack, it's been getting good reviews by everyone who wants to hack their way to enjoy a quickie from the game.
Not much here, but if you don't want to read much, then you've got just a handful of bullet points here on what to do right after you sign into the game.
9. How to Train Players on Goal United
A video that explains what it says it does.
Genre: Football
Developer: Travian Games
10. Goal United Personality Help
A look into the different player personalities and guidance on what you should look out for when choosing players.